With the holidays over and winter's gloom upon us, we now look to the spring season to revive and restore us personally and professionally. As skincare professionals, it is vitally important for us to reach out to our clients and patients during this time of transition.
A universal theme of "Spring Cleaning" is a great way to approach this impending season of change. As we emerge from our indoor caves and take a good look at our winter skin, we may see dull tones, as well as congested pores and T-zones. We may well wonder where our "glow" went as we – and our clients – see the incredible complexions on our favorite celebrities this award season.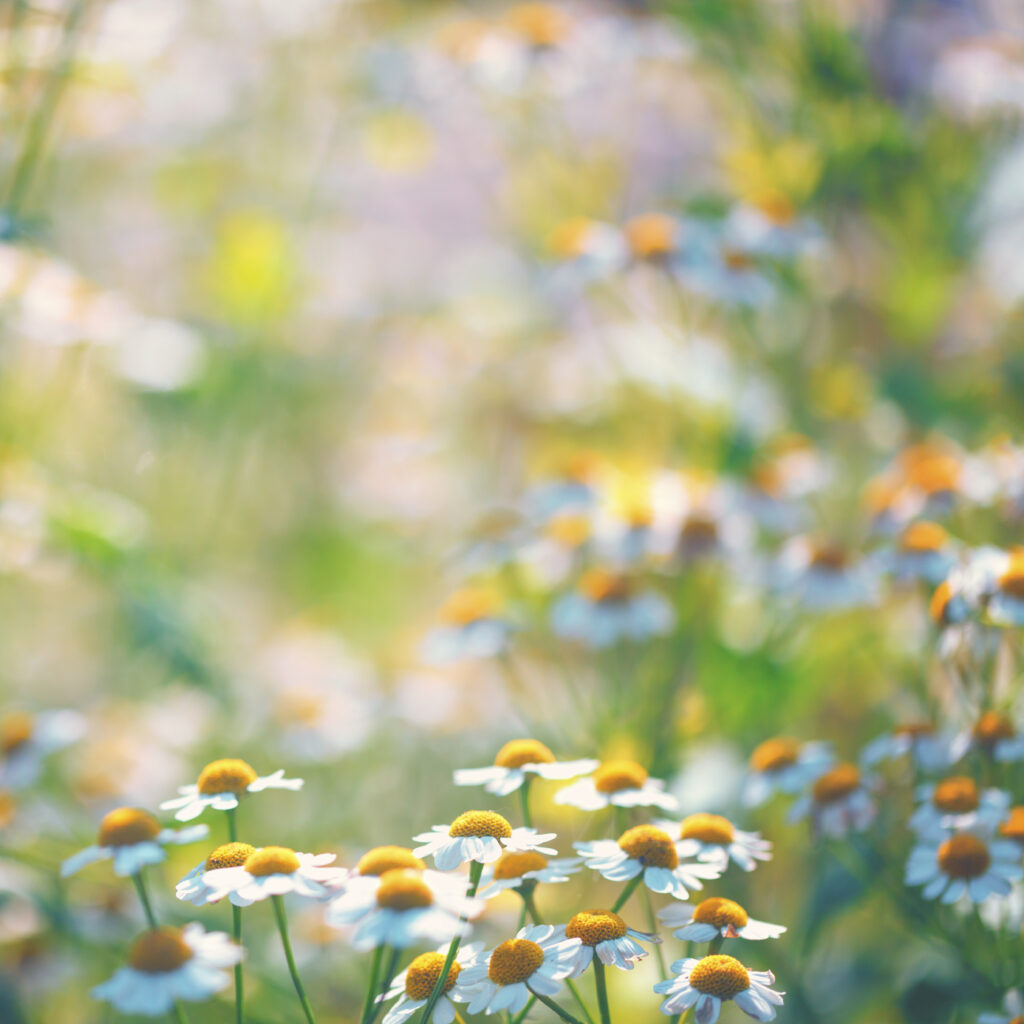 Product themes for spring may include shifting from lotions and complexes to serums, particularly for combination/oily types. These types can seem to blossom suddenly with warmer weather and increased humidity. Another "must" is to increase antioxidants and anti-inflammatory formulas for more time being spent outdoors in the spring season. Along with antioxidant increases we always include a photoprotection check-up as well. This is a must-do for spring, just as it is all year round.
A surefire way of maximizing the success for both the skincare professional and the client or patient is to schedule a "Spring Cleaning" seasonal skincare consultation and treatment plan. This is the perfect one-on-one time to update, educate and plan for the season ahead. It's also a great time to offer special pricing for your loyal clients to reward them.
Finally, the "Spring Cleaning" theme should include providing exfoliating, resurfacing treatments and nutrition-based facials. Along with a series of treatments you can also plan any injectable services or device treatments as well.
Spring is also an excellent time to to include "How to Get Your Glow Back" themes in your marketing initiatives. Plan your work and work your plan for the next season and your clients will love it!